Save the date: January 27-28, 2024
The Portland Bridal Show features an amazing selection of wedding professionals ready to help you find the perfect gown, reception venue, invitations, photographer, music, menu, honeymoon destination, and much more!
With spectacular fashion shows, delicious tastings, and displays from the area's most trusted wedding professionals, you will find everything to make your wedding day extraordinary.
Come shop around and book every aspect of your special day all under one roof.
The Portland Bridal Show will be held at the Portland Convention Center at: 777 NE Martin Luther King Jr Blvd, Portland, OR 97232, Exhibit Halls A & A1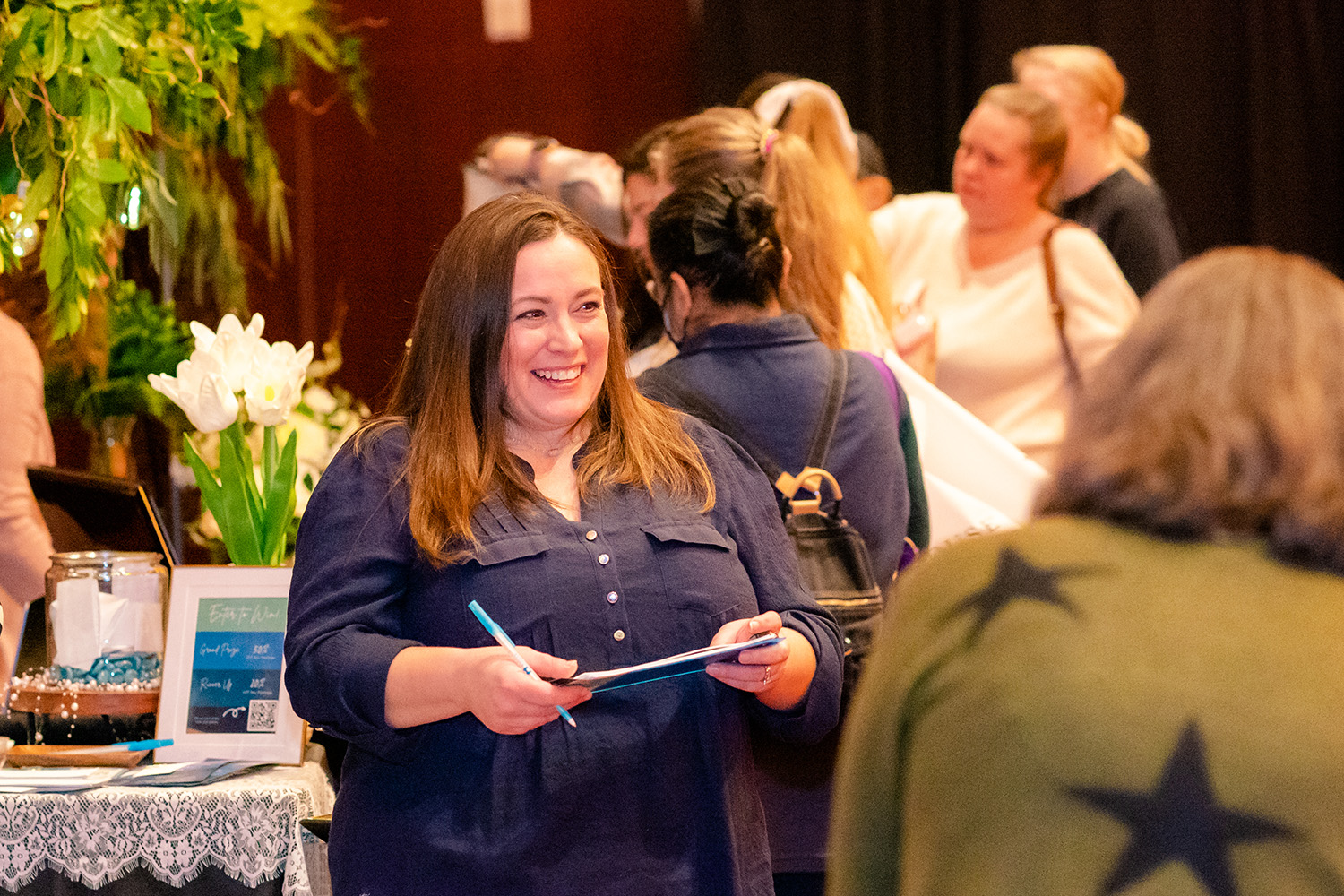 Share your services with brides and grooms in person.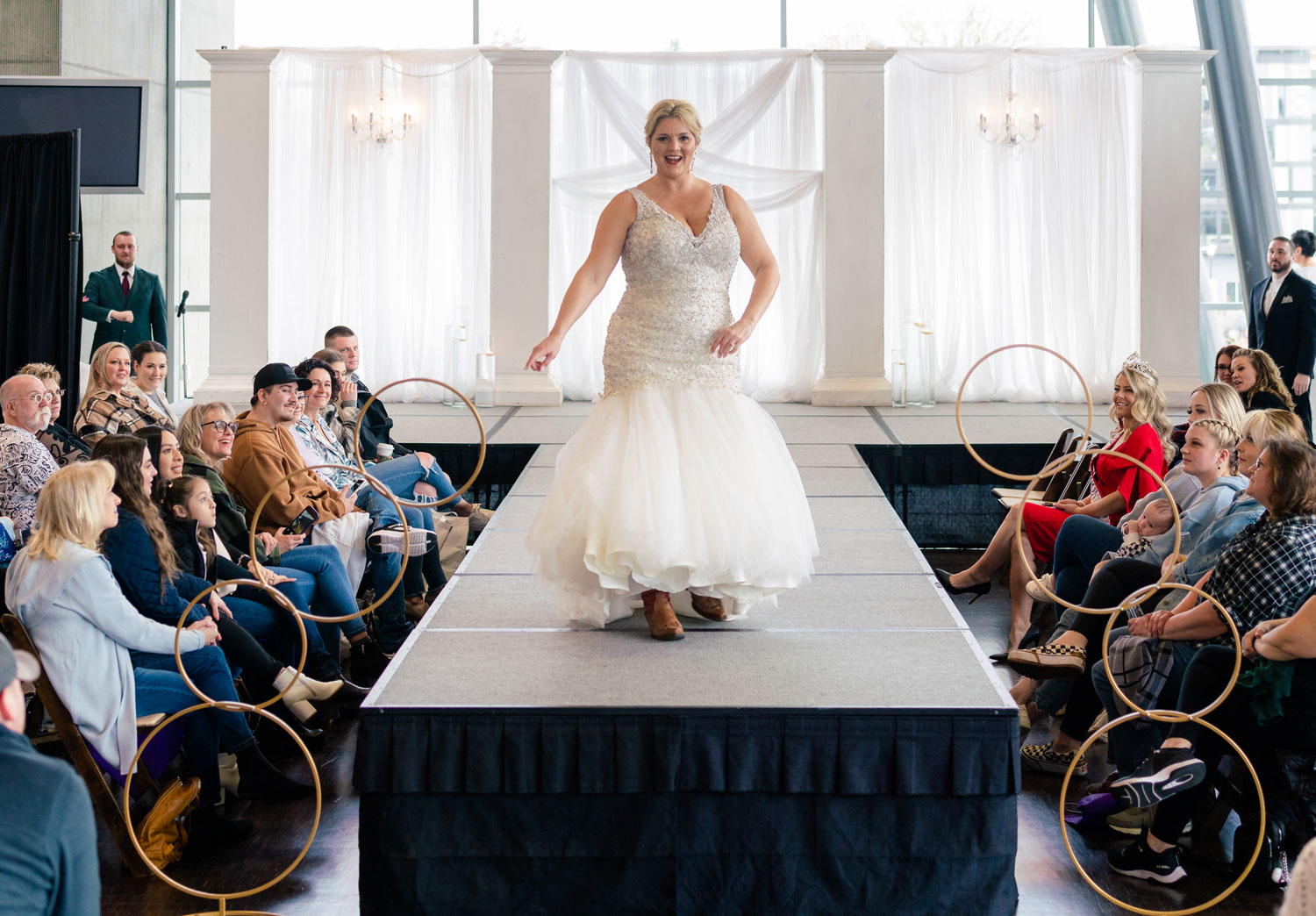 Attend the Show
Talk with wedding experts and plan your special day all in one place.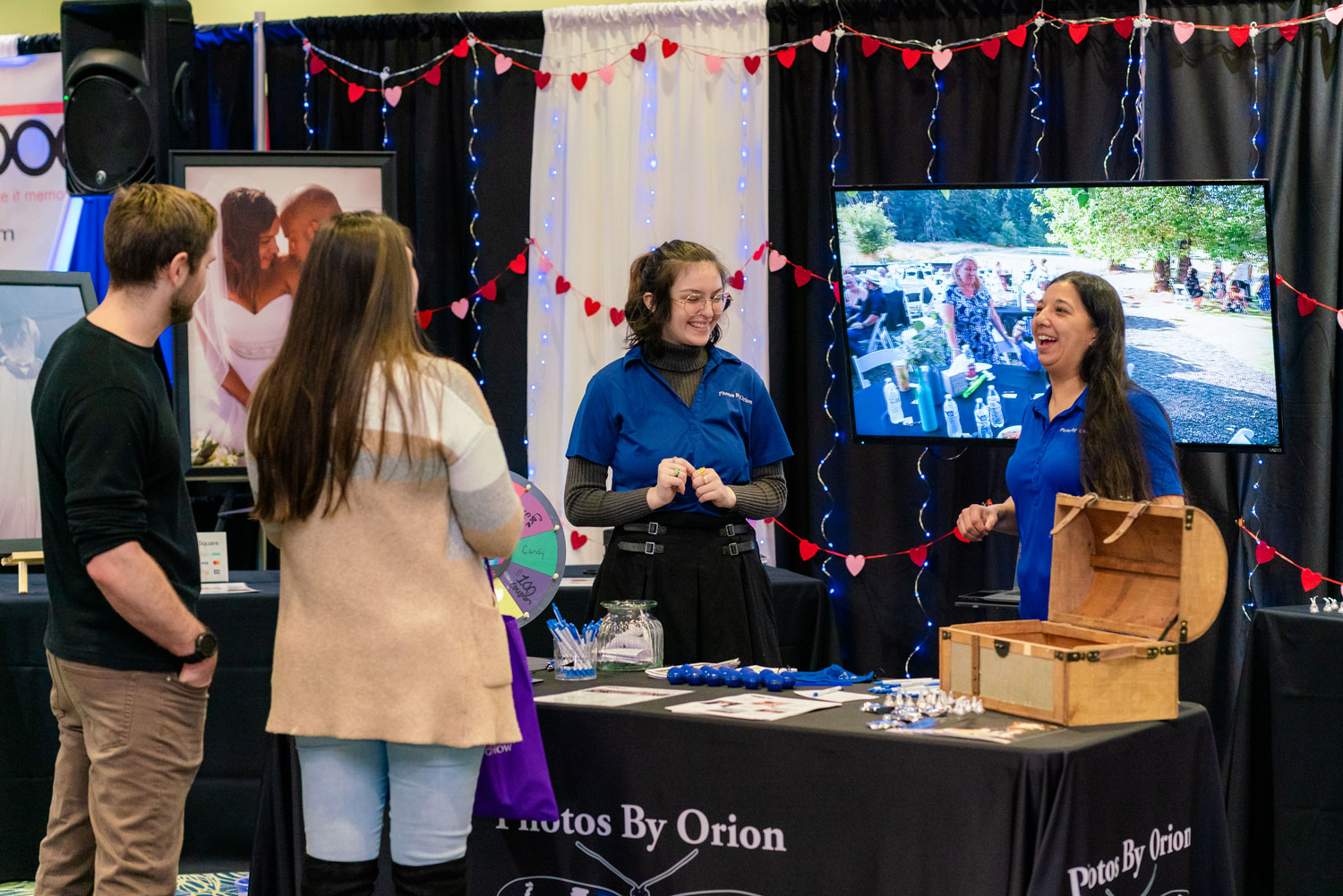 See the Vendors
As vendors register for the event, we will upload a list so you can check them out ahead of time and come prepared with who you're excited to talk to.
It was so nice having so many great vendors in one place.
The show was great! I booked 4 couples and it has only been a week since the show!

NW Mobile DJ
Sponsors